Welcome to the collection of our work. Perhaps you'll see something of yours listed here one day!
In the meantime, get acquainted with some of the things that make us beam with pride.
We have been incredibly blessed to work with the following companies and people and appreciate fully their allowing us to proudly display their stuff. We love our clients!
Now, without further ado… check out our fabulous gallery of everything Alkire Marketing.
WAIT! First, let's hear what some of our beautiful clients have said about Alkire Marketing…
"[Alkire Marketing] was a dream to work with! They made quick work out of a complex problem (one that had deluded other tech experts). And then, going above and beyond the scope of the project, they identified other errors and tweaked them accordingly, too. It's a relief to find a company that is fast, efficient, reliable and fun to work with."
– BRENDA STOCKDALE, Director of Behavioral Medicine at Radiotherapy Clinics of Georgia
"Before I started working with Lizzie from Alkire Marketing, I never imagined I could be a business owner. She opened my eyes to the possibility.
With her help, I was able to create a business AND land my first clients! She held my hand through every step of the way, built me an incredible website and she really knew her stuff.
I'm proud to have been mentored by her!"
– KAITLYN DUNLEAVY, Kaitlyn's Bookkeeping
"Lorie is a design master and Elizabeth a programming guru! They took my website from amateur to professional, articulate, gorgeous and most importantly, effective. Friends and relatives are impressed by how well my personality comes through and I'm excited by how many hits I'm getting! Thank you, Alkire Marketing!"
– MADELEINE PLUHAR, LICWS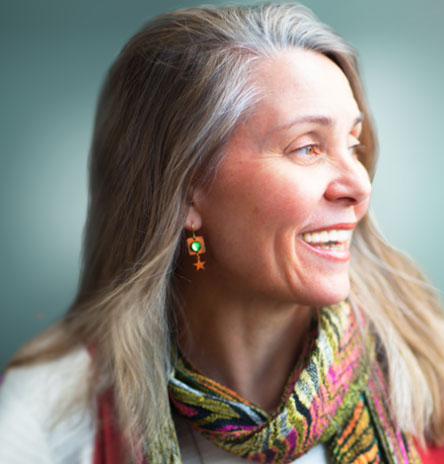 "[Alkire Marketing] has provided me with the guidance that I needed to start and launch my own business. While I had some prior business knowledge, I did have quite a lot of unanswered questions to which [Alkire Marketing] was able to provide answers.
I was taught brand new ways to run my website, use promotional tools, and how to market my business that caters to my audience specifically.
As a client, I was treated with the highest esteem and felt valued. My thoughts and opinions were catered to, my questions were answered, and the direction I wanted to head with my business plan began to manifest as we put our heads together. What makes [Alkire Marketing] different than other companies in the marketing industry is that they genuinely want to share their knowledge and experience to help drive impromptu business owners like myself to success.
Because of their advice, I was able to grow my Instagram account, on which I just got invited to go on a local radio show to promote my business.
I can't wait to continue to develop my business with the guidance and support from [Alkire Marketing], and I highly recommend other business owners do the same."
– KAYLAH MISSEN, McFarland Welding Designs
"I hired [Alkire Marketing] for a professional website consultation before launching my very first website. They provided a genuinely respectful and professional approach to fixing my errors; giving me tremendous insight and value into what they do! It was such a pleasure working with [Alkire Marketing]; I will definitely be back for my future endeavors, and I highly recommend them if you need your website evaluated!"
– RICHARD COEN, Author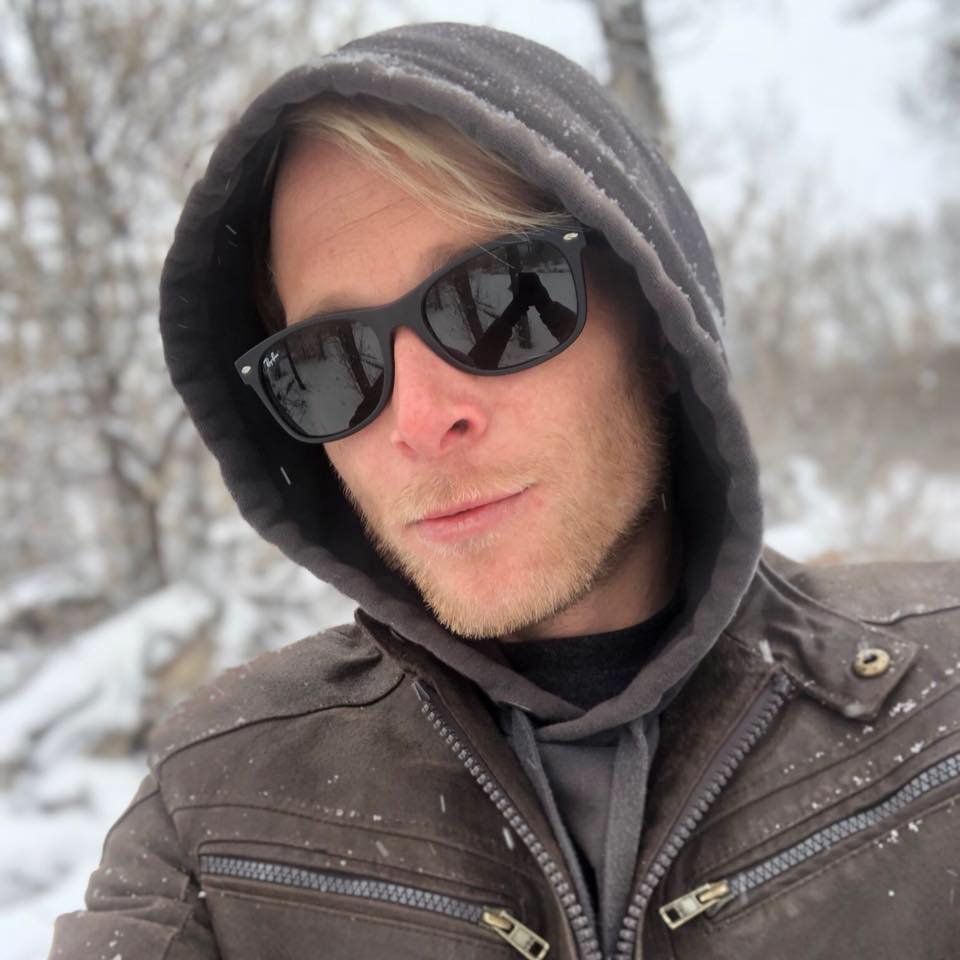 Then, Get a Good Look at Our Designs…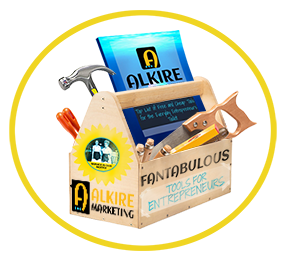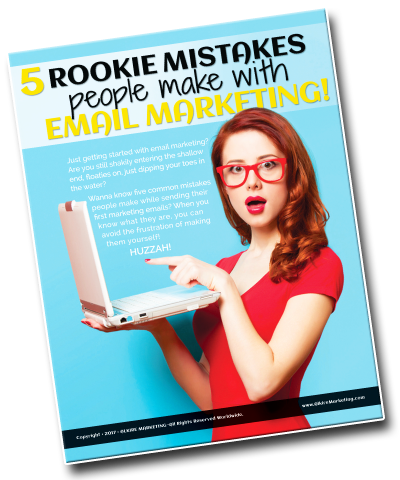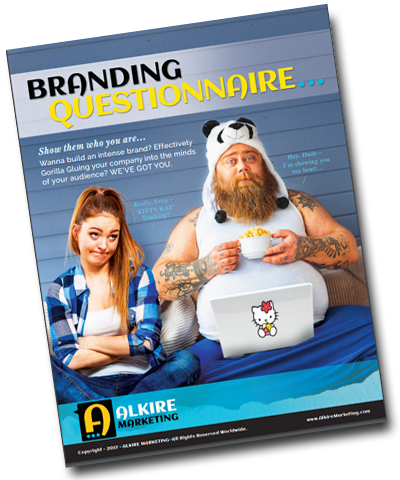 Need a Website? Here's Some We've Worked On…
Sorry to interrupt, but these people wanted to tell you more about working with us…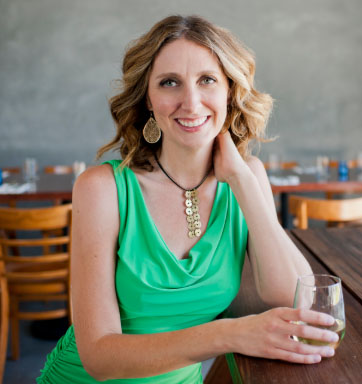 "[Alkire Marketing] is filled with fresh ideas, insights and a willingness to research and quickly implement whatever it is they've learned. They are a WHIZ at HTML-coding and I highly recommend [Alkire Marketing] for any web-based projects, online marketing and business needs. They are thoughtful, funny and proactive in their approach to work."
– GRETCHEN KEHAN, Transformational Business + Life Coach for Women | Certified Online Business Manager
"I worked with Lizzie from Alkire Marketing on my first launch and we just finished. It was complex, but with Lizzie's patient help – we just broke it down into steps and did each step. I felt confident knowing I had her support.

She was great to work with, well organized, cheerful, and made the whole process simple for me. I definitely recommend her."
– ROSE HARROW, Mentor and Coach, Rose Harrow Coaching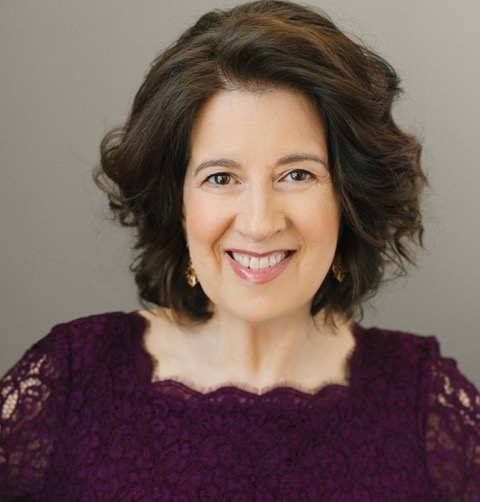 "[Alkire Marketing] is filled with smart, detail-oriented, caring and immensely resourceful workers. If they don't know a system or platform, they soon will. They'll only come to you with a problem if they've already researched solutions and have one to recommend. I LOVE working with this company!"
– LINDA CLAIRE PUIG, International Newsletter & Email Marketing Expert | Speaker | Trainer
"Working with [Alkire Marketing] has been a pleasure. They have a wide range of technical skills and experience in many online platforms. They are forward thinkers and proactive with lots of determination and willingness to learn more. I could always trust them to get the job done accurately and on time. Working virtually with people around the world, great communication skills is essential and [Alkire Marketing] are GREAT communicators. They do what it takes to get the job done even if it is not required of them! They are smart, with tons of knowledge and determination. I highly recommend [Alkire Marketing] to anyone who is looking for a wonderful technical Virtual Assistant or a new website."
– JEANETTE ORTEGA, Founder & CEO | Writer | Trainer | #1 Amazon Book Seller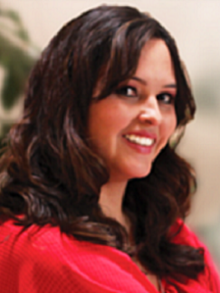 "[Alkire Marketing] has the ability to manage multiple projects and changing priorities with grace and never misses a deadline. They are very bright and bring valuable input into meetings and projects. They also raise red flags when necessary and offer alternative solutions in a professional manner. I highly recommend [Alkire Marketing]."
– MEGHAN LORINO, Director of Corporate Marketing
"[Alkire Marketing] is eager and willing to take on new projects and challenges. No matter what you throw at them, they take on the work with a smile and gumption. They aren't afraid to ask questions along the way for clarity and can pivot with a change of course easily. They will speak their mind as well and provide feedback when they feel a project or task may be off course. Thank you, [Alkire Marketing]."
– MOLLY WOLFSEHR BOONE, Event Marketing Manager, Google
…We Also Do Sales Pages & Landing Pages…
Oh, sweetie, that's not all… we can wear SO many hats…
Email Marketing
Designing and creating email templates
Setting up email marketing and integrating with other platforms and programs
Proofreading, loading up, testing, scheduling, and sending out emails
Creating campaigns, automations, and setting up autoresponders
…and more!
Opt-in Freebie Creation for Email List Building
Strategize on best freebie for you and your audience

Design it

Help create the content for it

Set it up to be delivered
Setting Up Any Program or Tool for You
Setting up your email marketing platform, scheduler, Google account (YouTube, Calendar, Analytics…), social media accounts, project management tool, website hosting, you name it.
Integrating Your Platforms Together to Automate Processes
Integrate your email marketing to your website, your shopping cart to your email marketing, your social media to your blog, etc. Connect them so they can "talk" to each other!
Set Up Webinars and Teleseminars
Bookkeeping
Customer Service
General Administrative Tasks/Assistant Duties/Data Entry
Copywriting
Graphic Design
Websites
Sales pages
Logos
Style Guide Creation
Social media banners and images
Email Headers and Template Designs
Business Cards
Car Decals, Shirts, Totes, Coffee Mugs, and Other Misc. Merch Designs
Book Covers
Technical Assistance
Troubleshooting and fixing technical problems for you on almost any platform, website or tool.
Social Media Management
Creating posts

Posting or scheduling for you

Creating images to accompany posts

Strategizing

Writing posts for you

Facebook Bots
Blog Setup & Maintenance
Set up a blog
Create categories and tags
Write blog posts
Post or schedule posts for you
Create images to accompany blog posts, etc.
Website Updates & Management
Update plugins

Update and add copy and content

Create new pages

Create sales pages and sales funnels

Create Website Backups, etc.